HOLONAVI M15
| | |
| --- | --- |
| Place of origin | Made in Korea |
| Shipping method | Shipping |
| Ship to | Korea, Republic of |
Motion sensor autoslide, Rotate 360, High-speed wireless charge, 9V high-speed charge, Strong fixation


"We show growth that strives to go to the main of convergence technology!"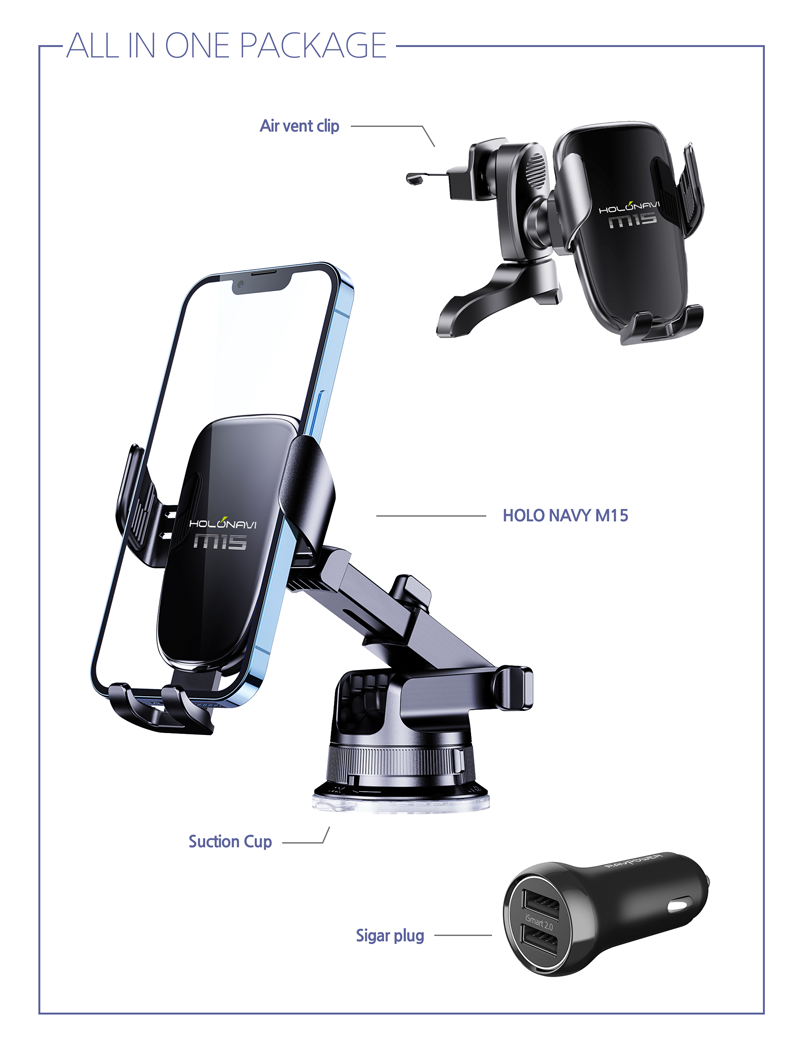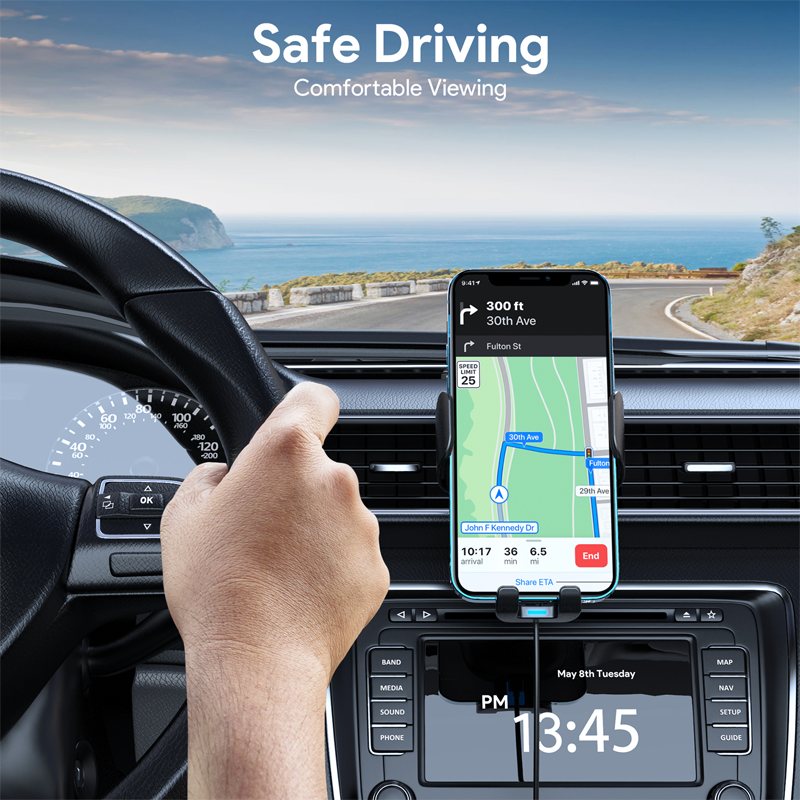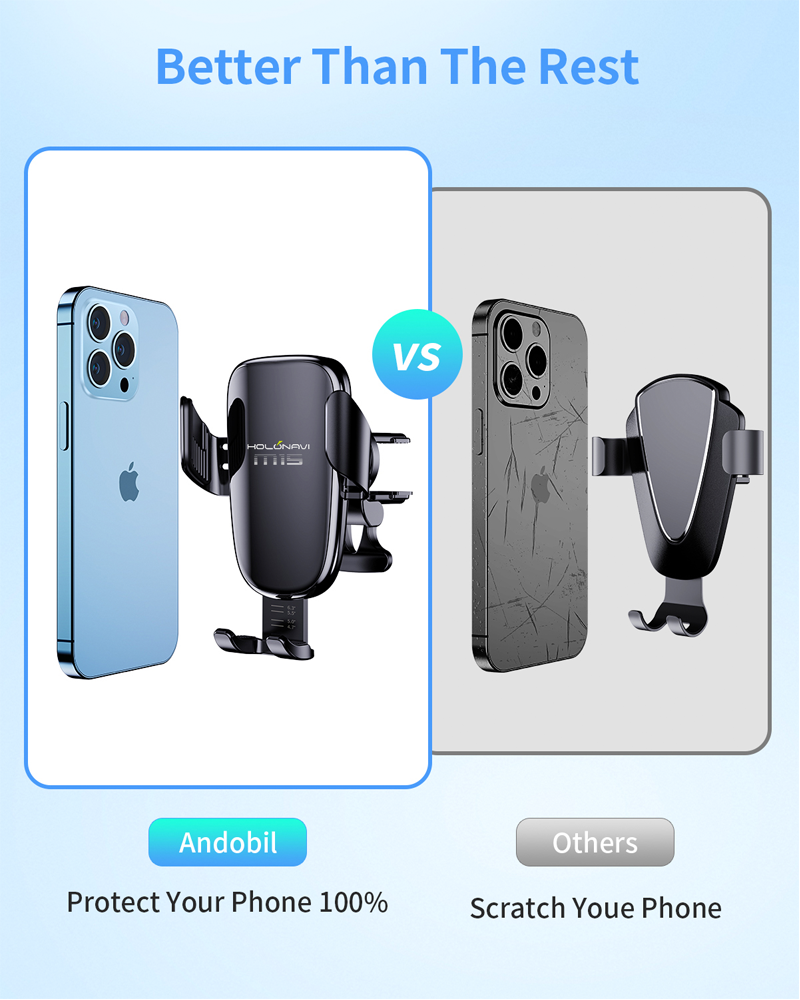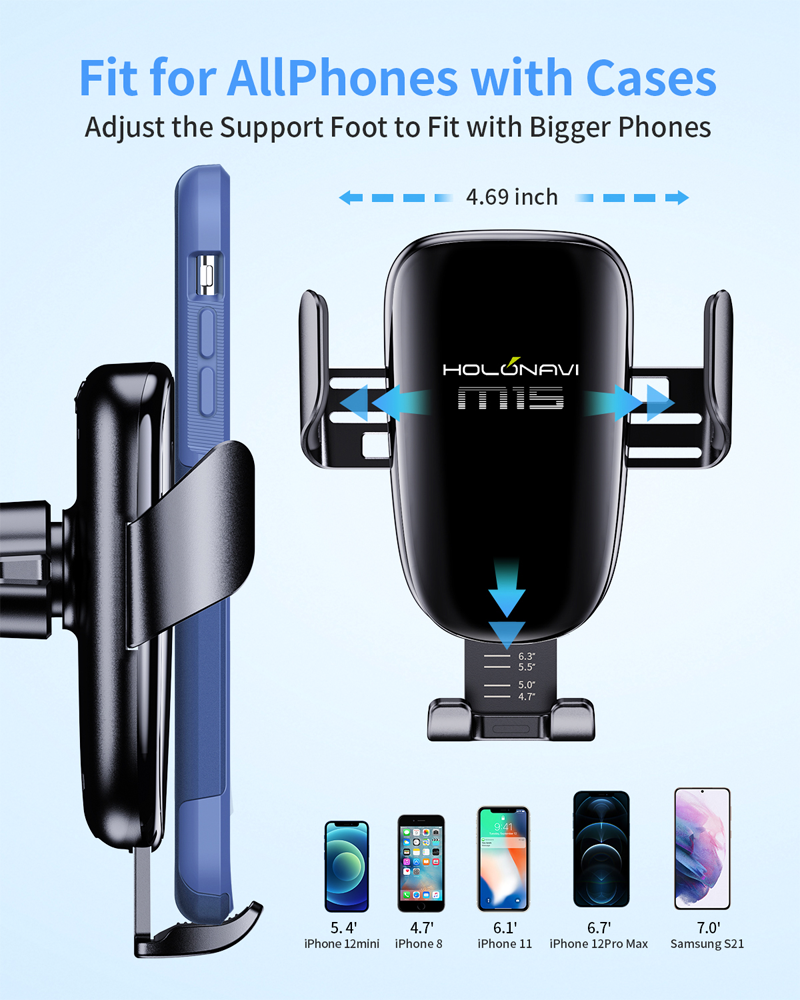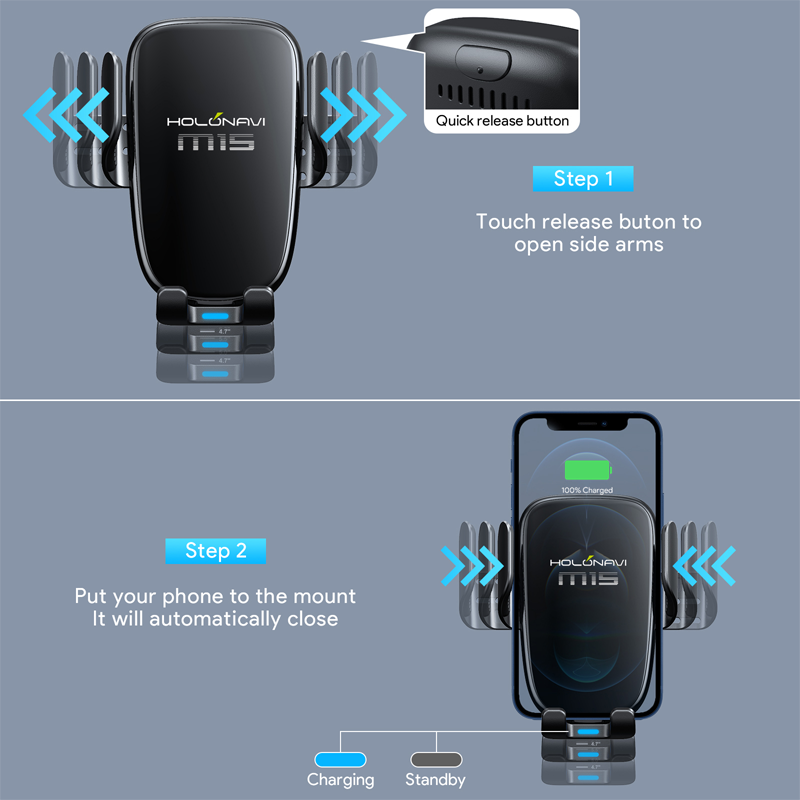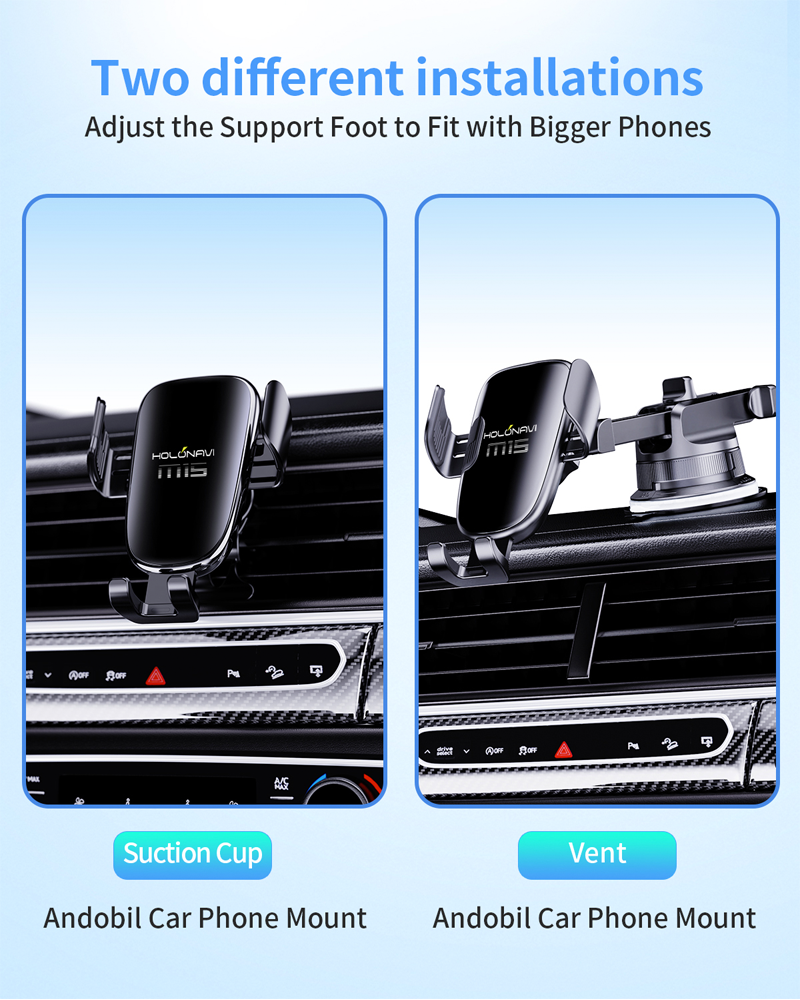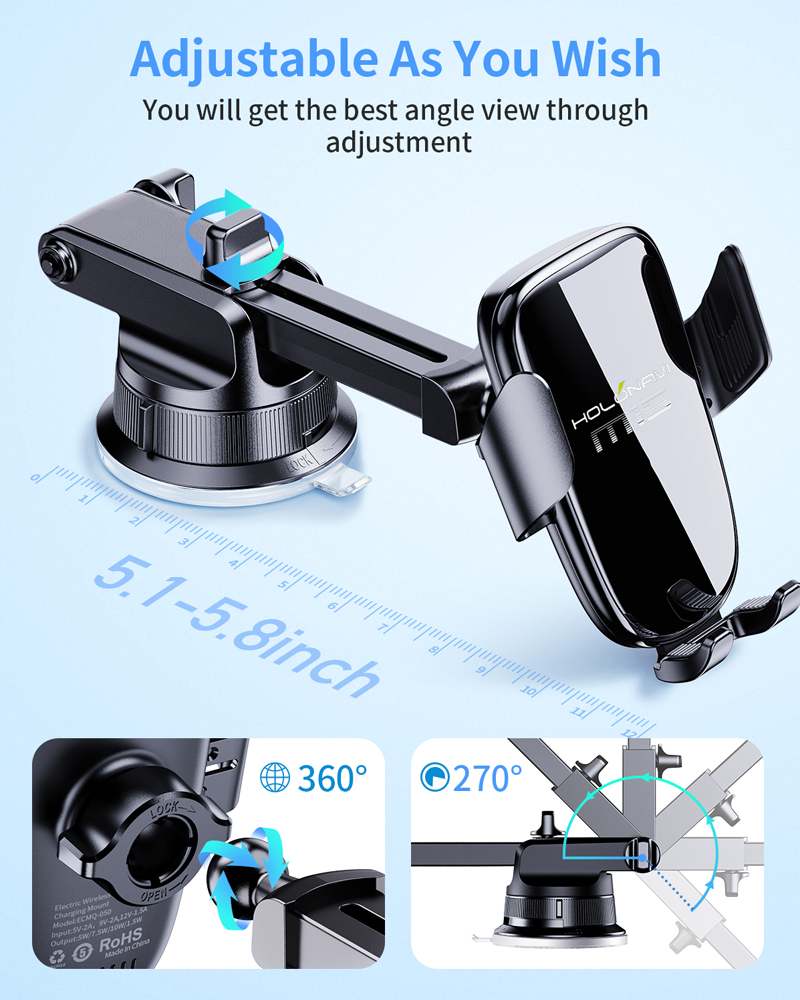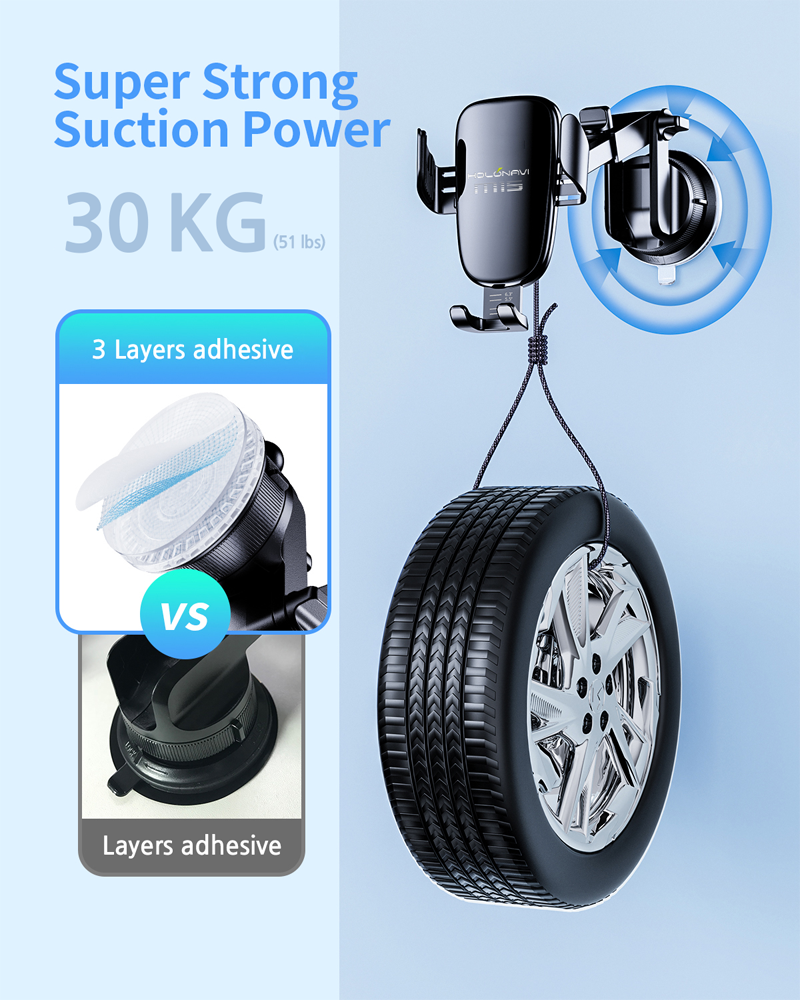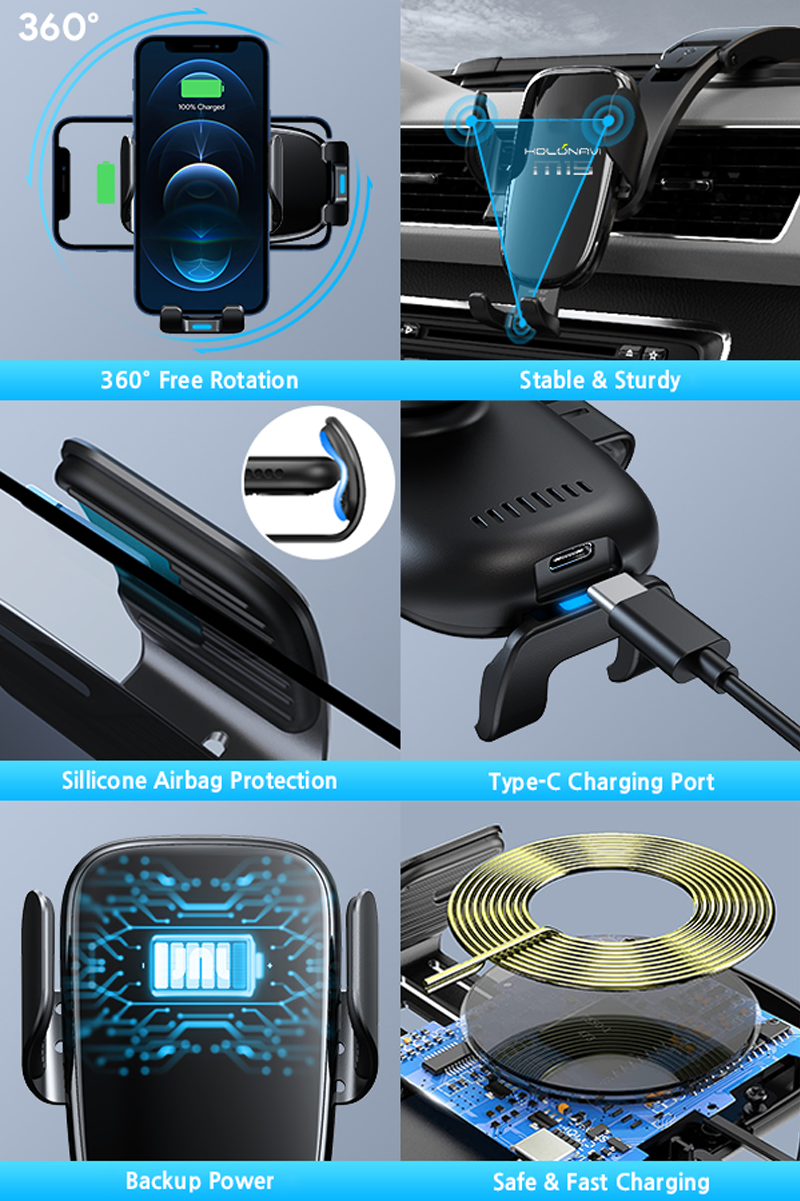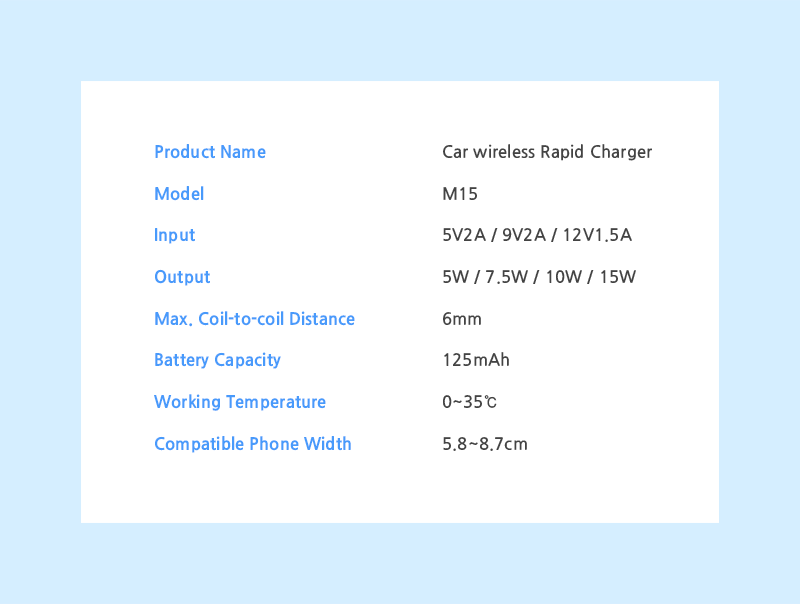 MAIN INFO
Now I will introduced our product, M15
This product is so strong it is made as plastic ABS, silicon, and iron.
Since the navigation program screen included in the mobile device is projected onto the final product through hologram technology, the price burden is up to 95% lower than before.
And another advantage is stability.
It is made of TPE. TBE prevents slipping. and It has support. M15 maxmize stability. and Manual touch button help to attach the smart phone.
Plus, It has infrared light motion detecting sensor that perceives and attach smartphone.
By using detecting sensor, We can attach all of smart phone.
Currently We have developed M22 that installs M15.
M22 can enable motion recognition at M15.
It assigins activity to driver and enables safe drive.