HOLONAVI M20
Price inquiry(see details)
| | |
| --- | --- |
| Place of origin | Made in Korea |
| Shipping method | Shipping |
| Ship to | Korea, Republic of |
Its similar hologram can solve the coherence of sunlight, realize 3 colors, solve ghost phenomenon and reduce eye fatigue by using HUD grade hologram


"We show growth that strives to go to the main of convergence technology!"
01
Pre Model HOLONAVI M15 can not motion recognition, But HOLONAVI M20 is possible motion recognition. If you gesture from right to left, you can take a call, or from left to right you can refuse your call and changing music! Based on this technology, Driver's activity is maximized.
02
Recently navigation app developed, many people use their phone when they driving. It result in traffic accident increase to prevent this problem, We think motion recognition maximize driver's activity and decrease traffic accidents. And our product can be wireless charge and wire charge in order to support impossible wireless charge. and we used silicon to prevent falling mobile device. All of driver feel stability.
03
Center red button can represent phone's home button this product guarantee safety and funny driving. How about safety and enjoy driving with our product?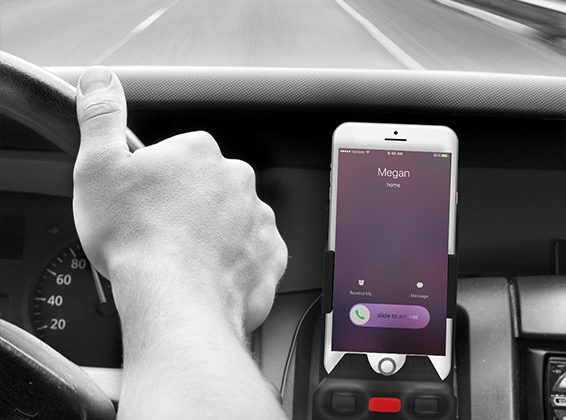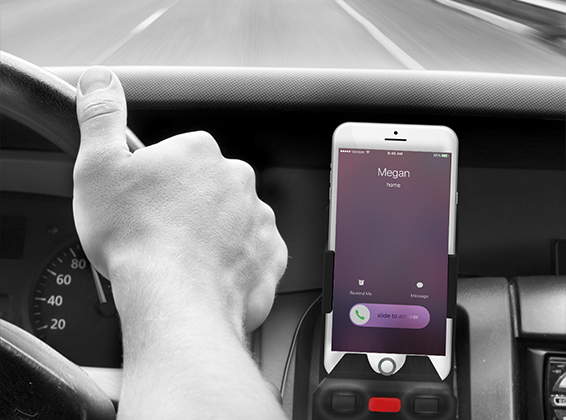 MAIN INFO
Assistance device for motion driving
is a product which the driver on the automobile defines where to place the mobile device, and strives for both safety and efficiency of driving.
Realized phone(answer phone)/message(refusal message) using motion sensor while driving.
Operates Melon player by applying motion recognition function and Prevents not keeping eyes forward while driving, abides by the traffic laws.
Utilizes smartphone (app + motion sensor) or Has left/right sensors
Left ▶ right (Yes) | Left ▶ right (No)